20+ Creative Packaging Ideas
Why design creative packaging?
First and foremost, creative packaging helps to differentiate your product from its competitors. This is especially important in today's world, where consumers are bombarded with countless choices.
In addition to helping with product differentiation, creative packaging plays a key role in building brand recognition and loyalty. By consistently using unique packaging, a company creates a visual identity for its brand that customers will recognize. This will establish trust and credibility with consumers.
Unique packaging also creates an emotional connection with consumers. By using colors, fonts, and imagery that evoke certain emotions, a company can create a packaging design that resonates with customers and makes them feel positive about the product.
Great packaging will sell your product and keep customers coming back for more. It is an important part of your marketing efforts.
Tips for designing unique packaging:
1. Pay attention to all of the details.
Don't overlook the packaging tape on the outside of your box or the tissue paper inside. Customizing these little details can make a big impact.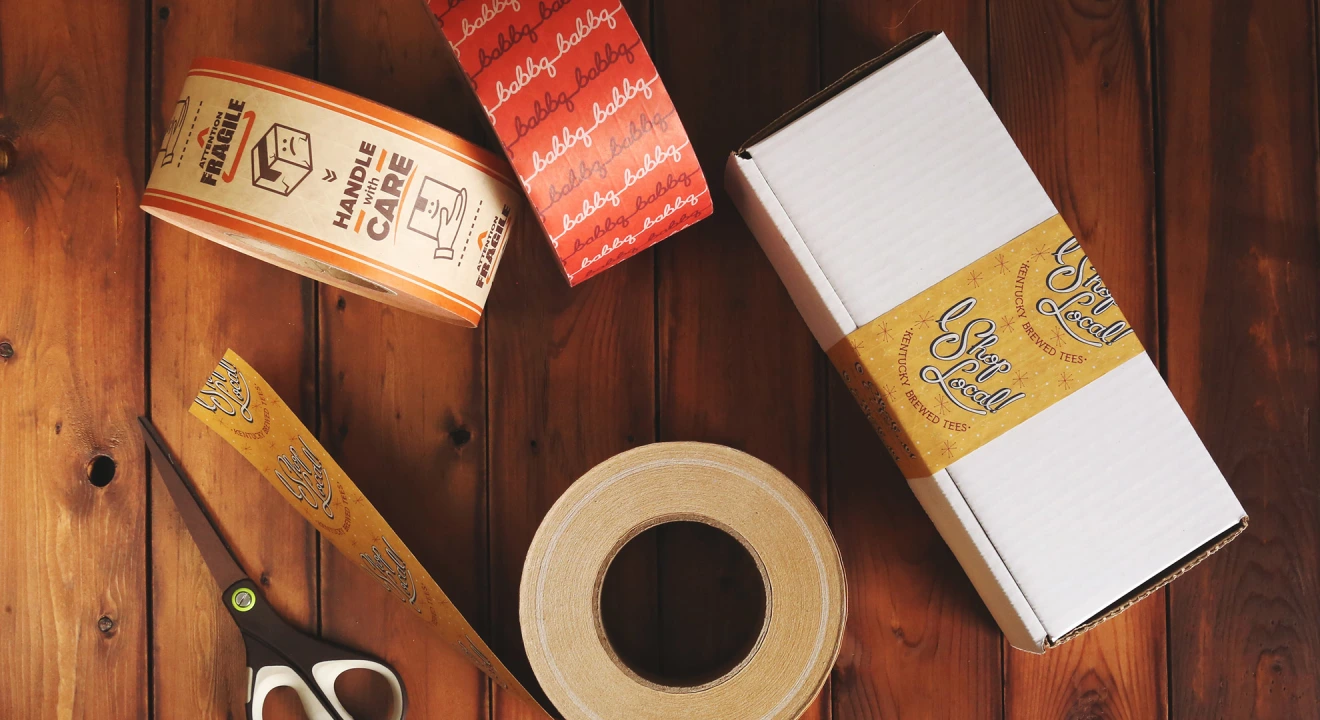 2. Create an experience for your buyers.
Unboxing videos are extremely popular on YouTube. People love to be delighted and surprised as they open up their purchases. Me mindful of making it a unique experience for them.
3. Offer something that they will reuse.
For example, add in a branded sticker, or make the box high quality so that people will re-use it as a storage container. People will feel like they are getting a bonus item for free from you, and you will receive some inexpensive additional advertising.
4. Use mockups to test out your designs before sending them to the printer.
Mockups are a great way to bring your designs to life and display your products digitally. Seeing a 3d rendering of your packaging before sending it to the printer will also save you a lot of money and time in the long run.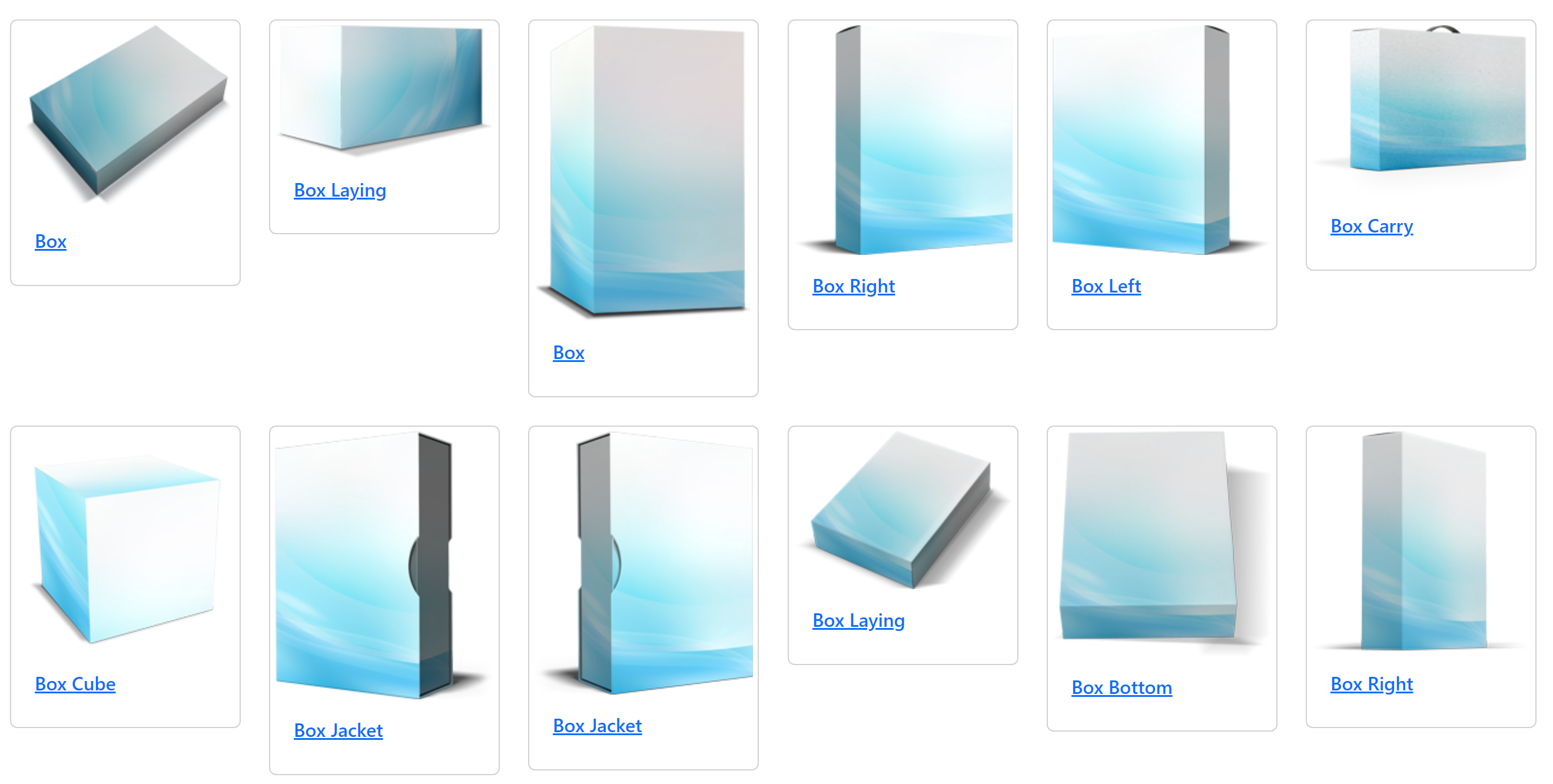 Here are 20+ creative box designs and packaging ideas for inspiration:
Bright & Playful
Chamberlain Coffee used bold, high-contrast colors and adorable cartoon animals to make their bags pop.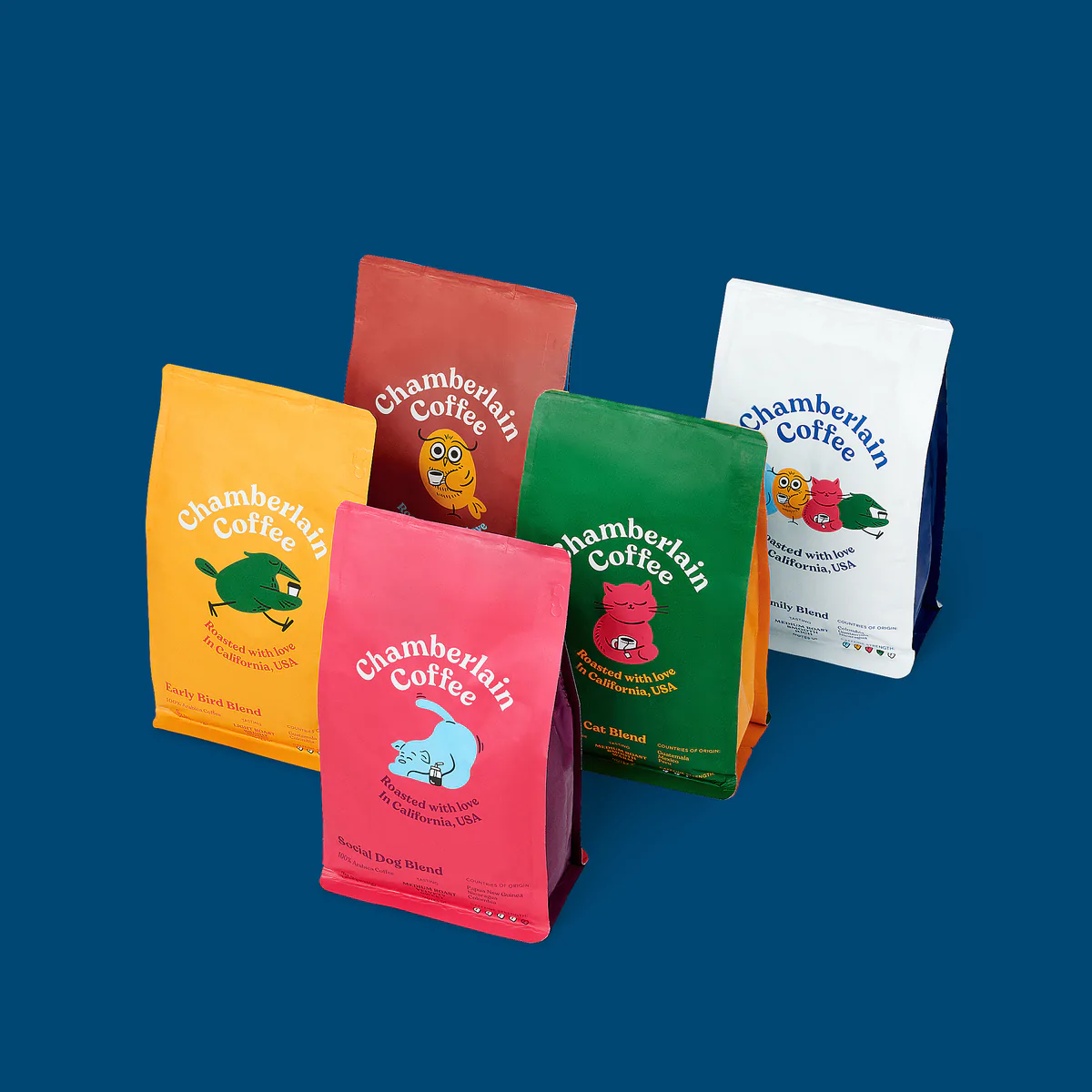 Lady Falcon coffee levels up its already adorable packaging with string and a wax seal.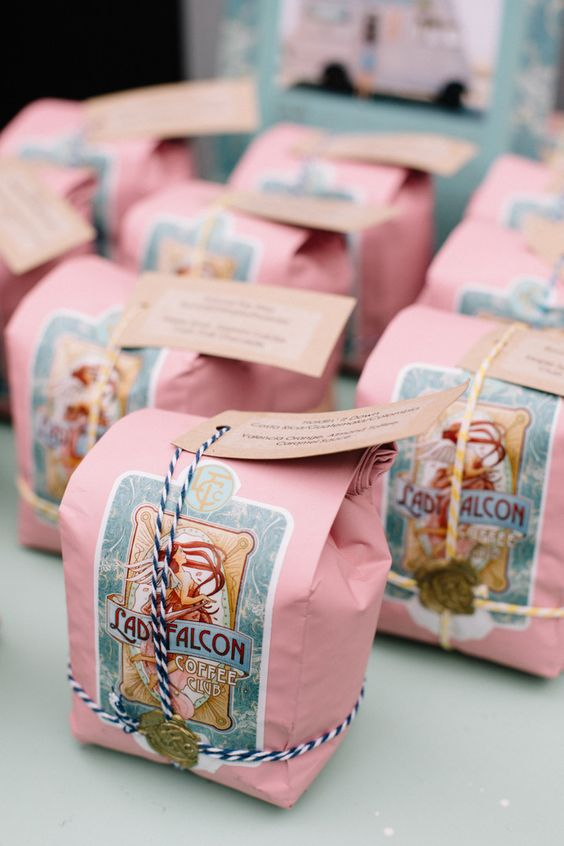 Night Swim Coffee took advantage of every angle of its packaging.
SQ1 Coffee Roasters also went with a cylinder shape, which will definitely get curious consumers to take a second look.
Minimalist
MYNORMALFOODS used this tube shape for their ketogenic coffee packaging. We love the coffee stain element on the outside as well. They used small, unique touches to elevate this minimalistic design.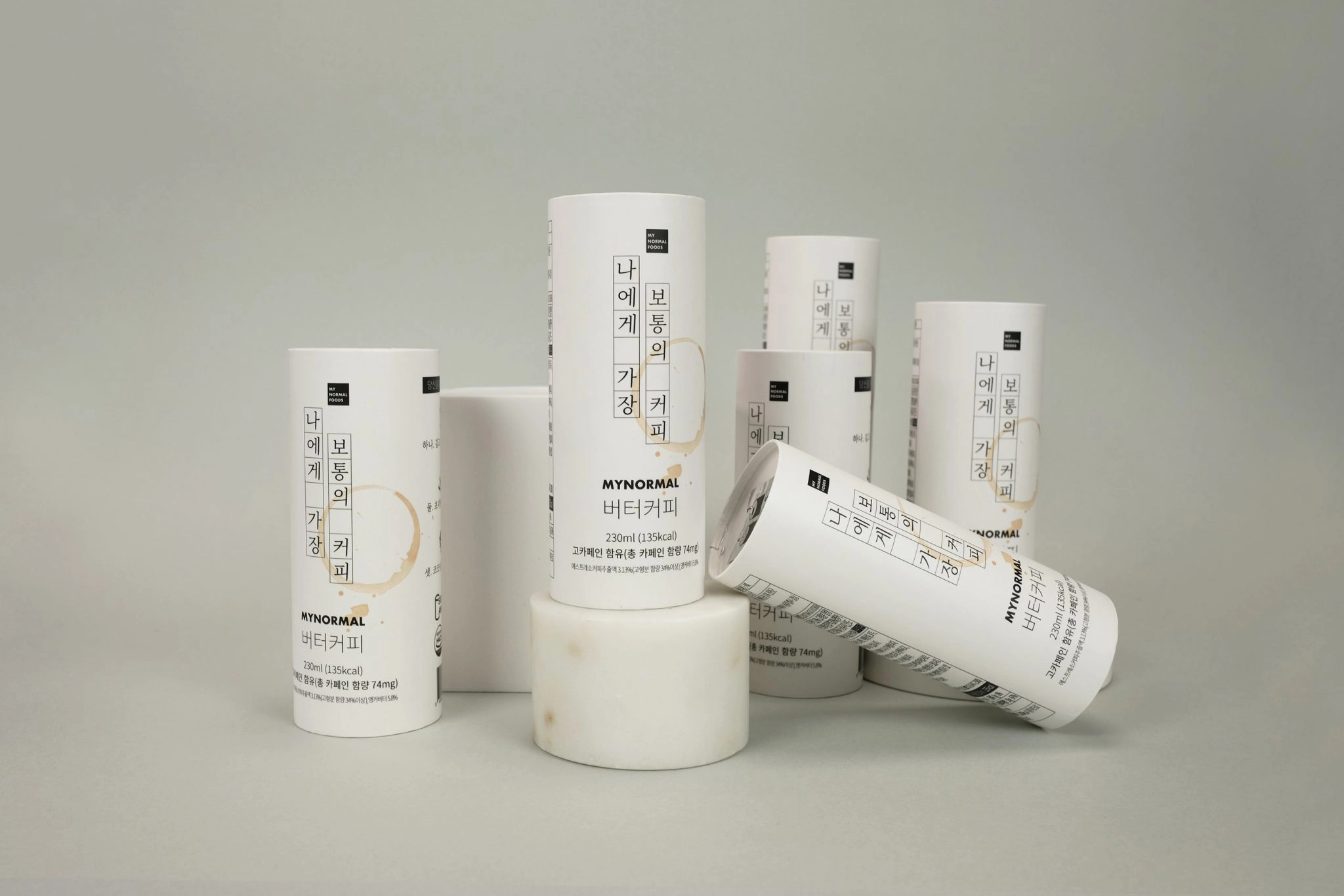 Glossier is well known for its' minimal but beautiful packaging.
The way the packaging matches the product gives this candle an elevated look.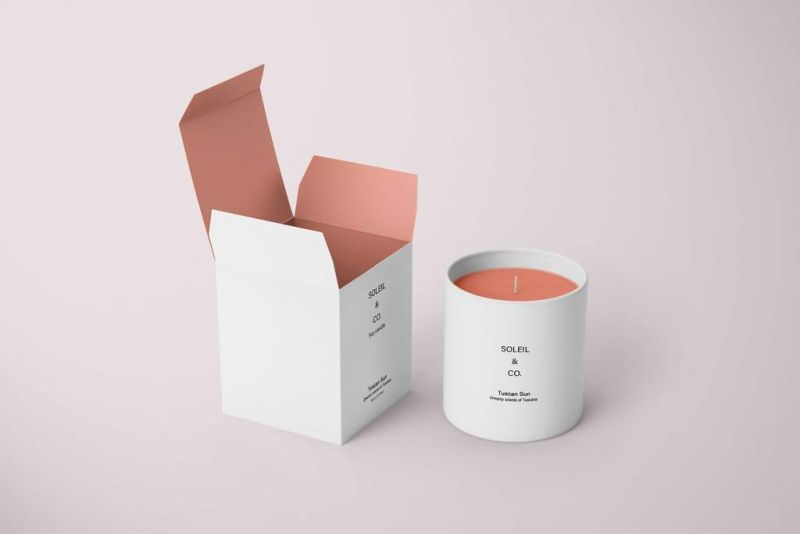 Apple is well known for the experience they have created for people when they open their products.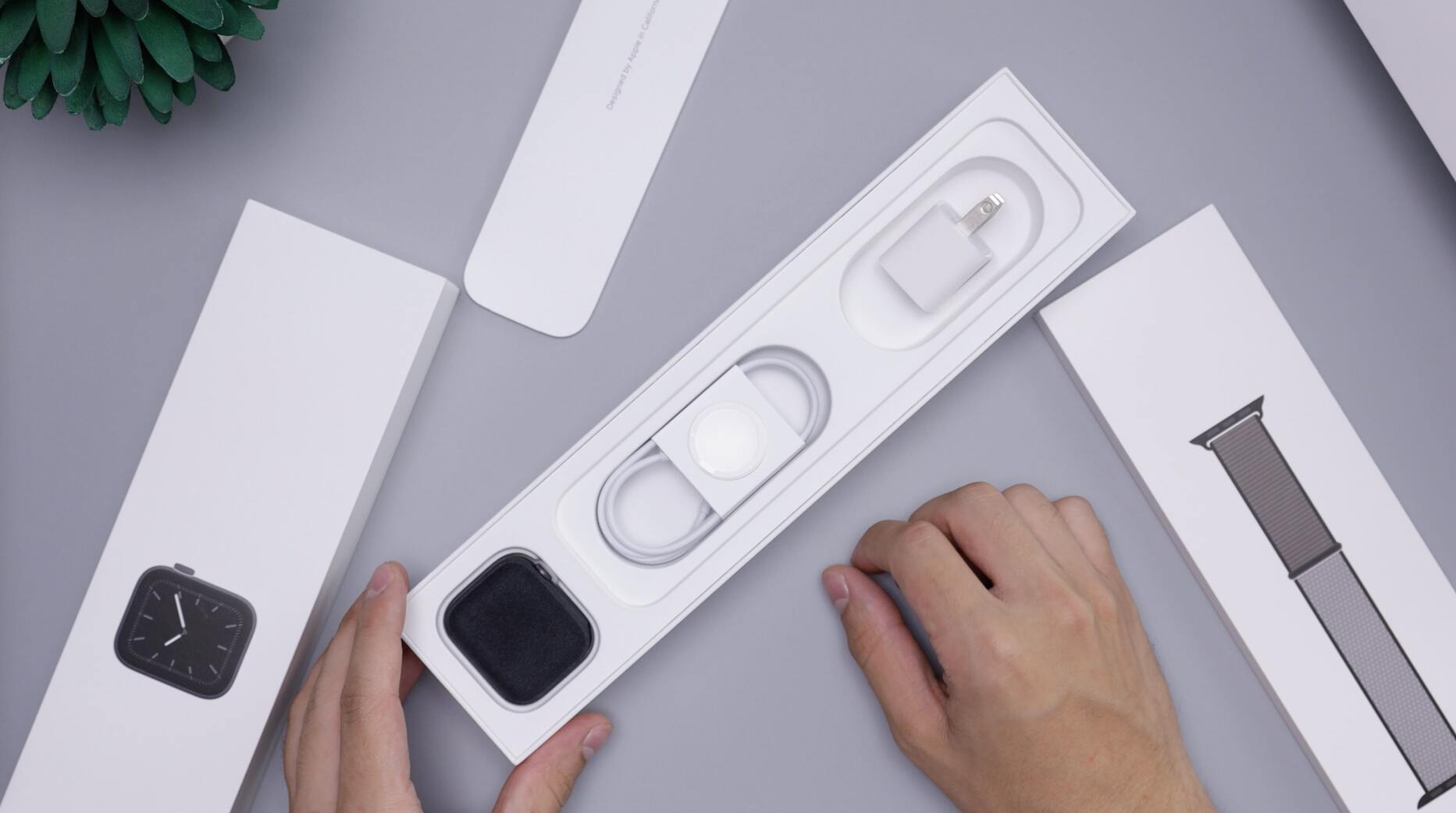 Functional
This coffee and pastry holder just makes sense.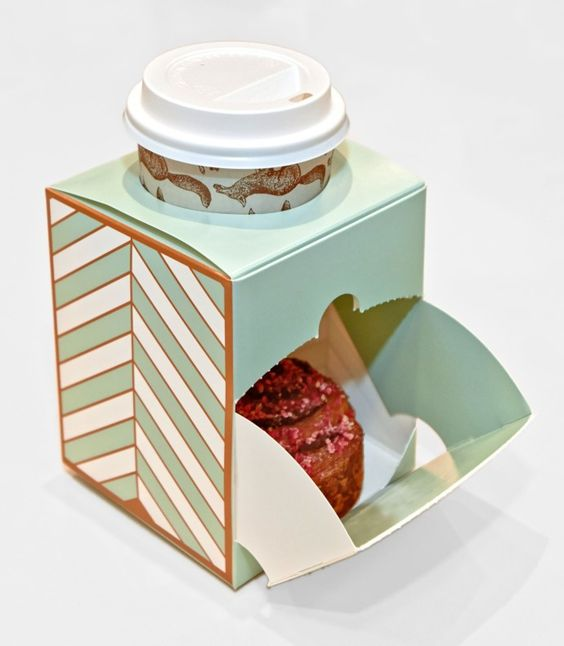 P&Co. makes their classic coffee bags affordably by using rubber stamps on brown craft paper bags.
This quirky packaging is just stating the facts.
Not having to measure serving sizes is so convenient.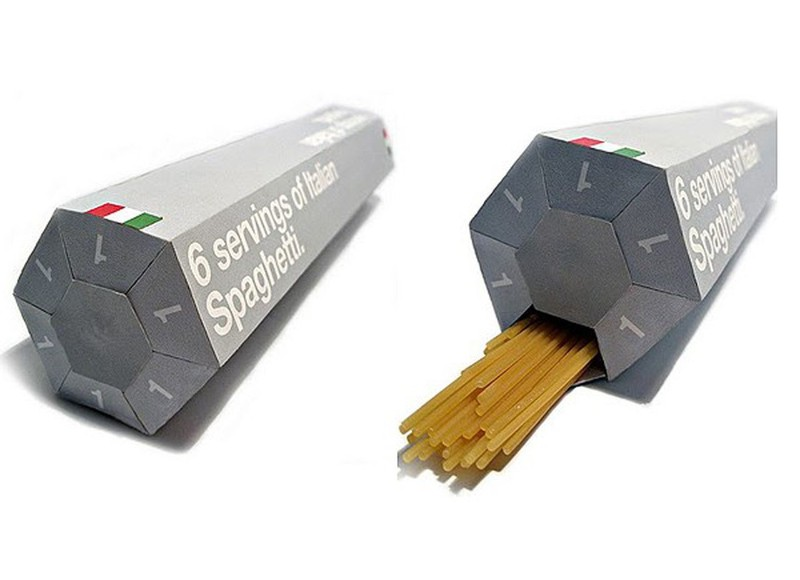 Unconventional
These reflective coffee bags from Cafe de la Corte surely turn heads.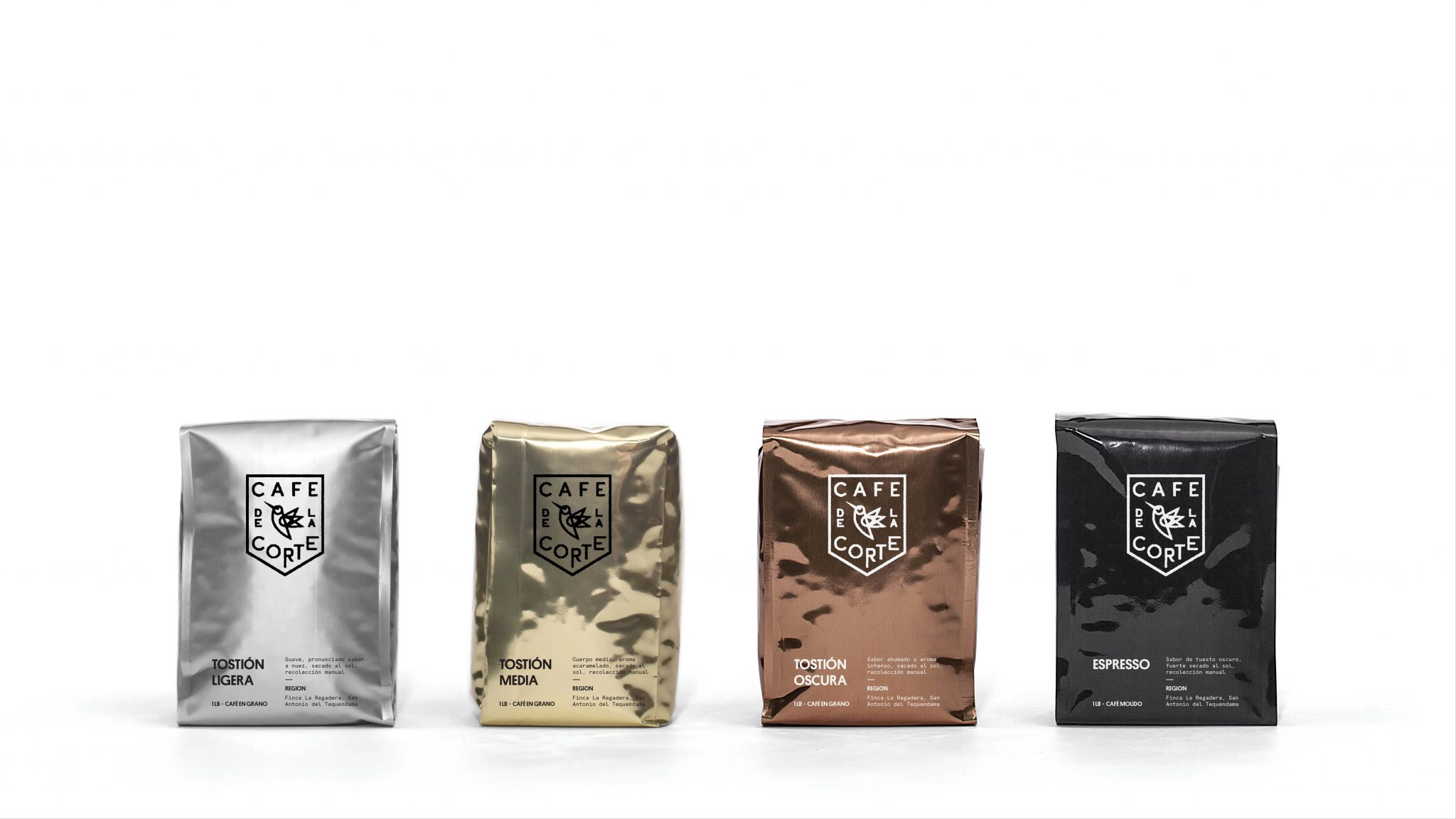 Good Hair Day Pasta got very creative with this!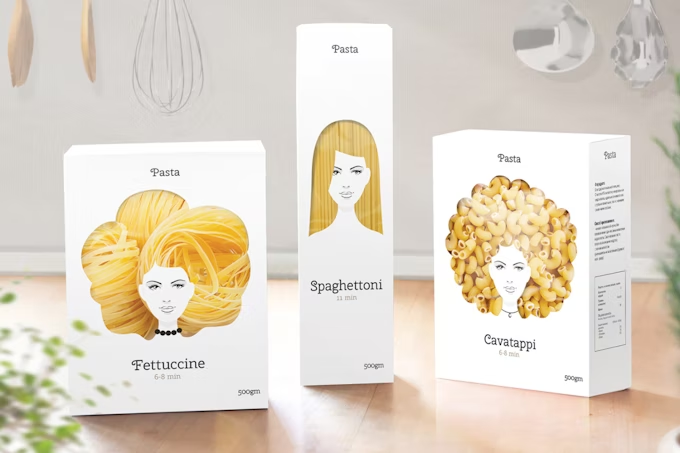 This packaging for a bath bomb is adorable. This would also be very cute for a cupcake, cook, or small baking tool.
Gum that looks like teeth... brilliant.
This boxed water went viral solely because of its packaging.
Luxury
This candle box is stunning and one that people will hold onto.
This customized and 100% black packaging feels very expensive and luxe.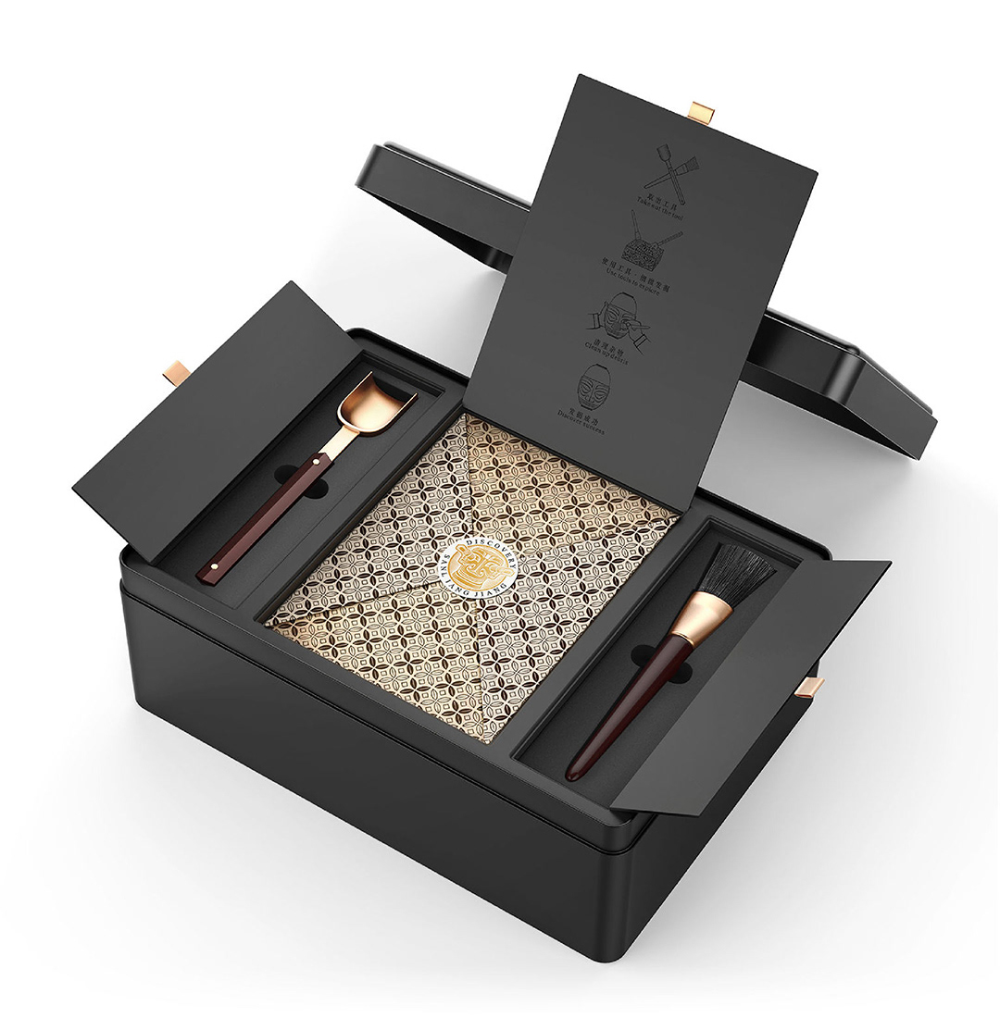 When a package opens in a unique way it automatically elevates the experience.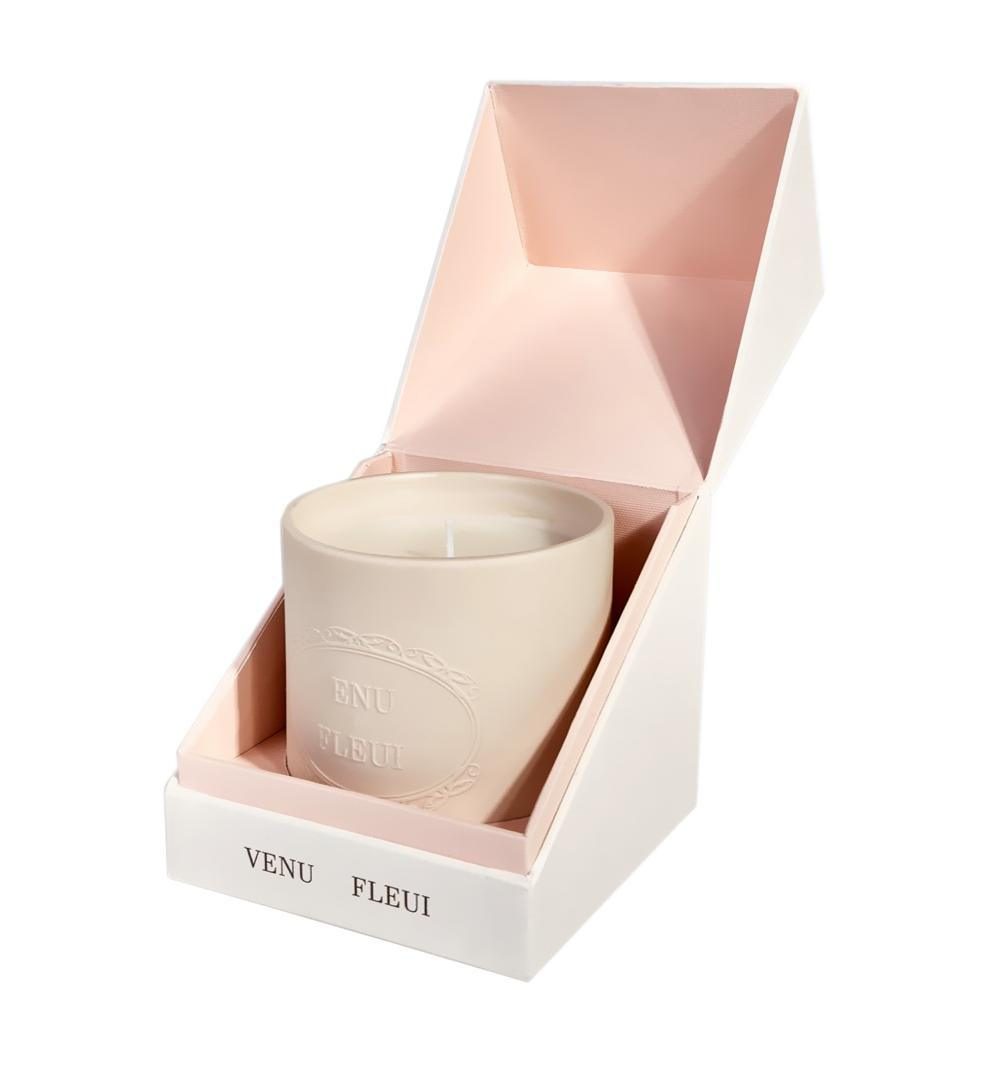 Conclusion
Packaging is an important extension of your marketing- think outside of the box and provide an awesome experience for your buyers that will keep them coming back for more.
Explore Other Recent Articles