Create Shopify Product Images
Things you need to know:
1. Sizing
Shopify Images are optimal when they are at least 800 x 800 pixels, this way the resolution is high enough to enable zoom capabilities. You can upload images as large as 4472 x 4472 px with a file size of up to 20 MB. If you need to compress an image, TinyIMG is a great resource for this.
2. Consistency
In order to keep a uniform, professional look, ensure that all of your images throughout your storefront are the same size and aspect ratio.
3. Image formatting
JPG is the recommended image format because it maintains a high-quality look at smaller file sizes.
PNG is recommended if you need a transparent background.
4. Keep it Mobile-Friendly
Don't forget to manually check how your images will render on small devices.
5. Display Digital Products as 3-D mockups
3-D mockups look more professional and well-rounded than flat images or screenshots. If you don't have a Photoshop license, BoxShotKing is an easy and inexpensive option for this.
Mockup Ideas...
For eBooks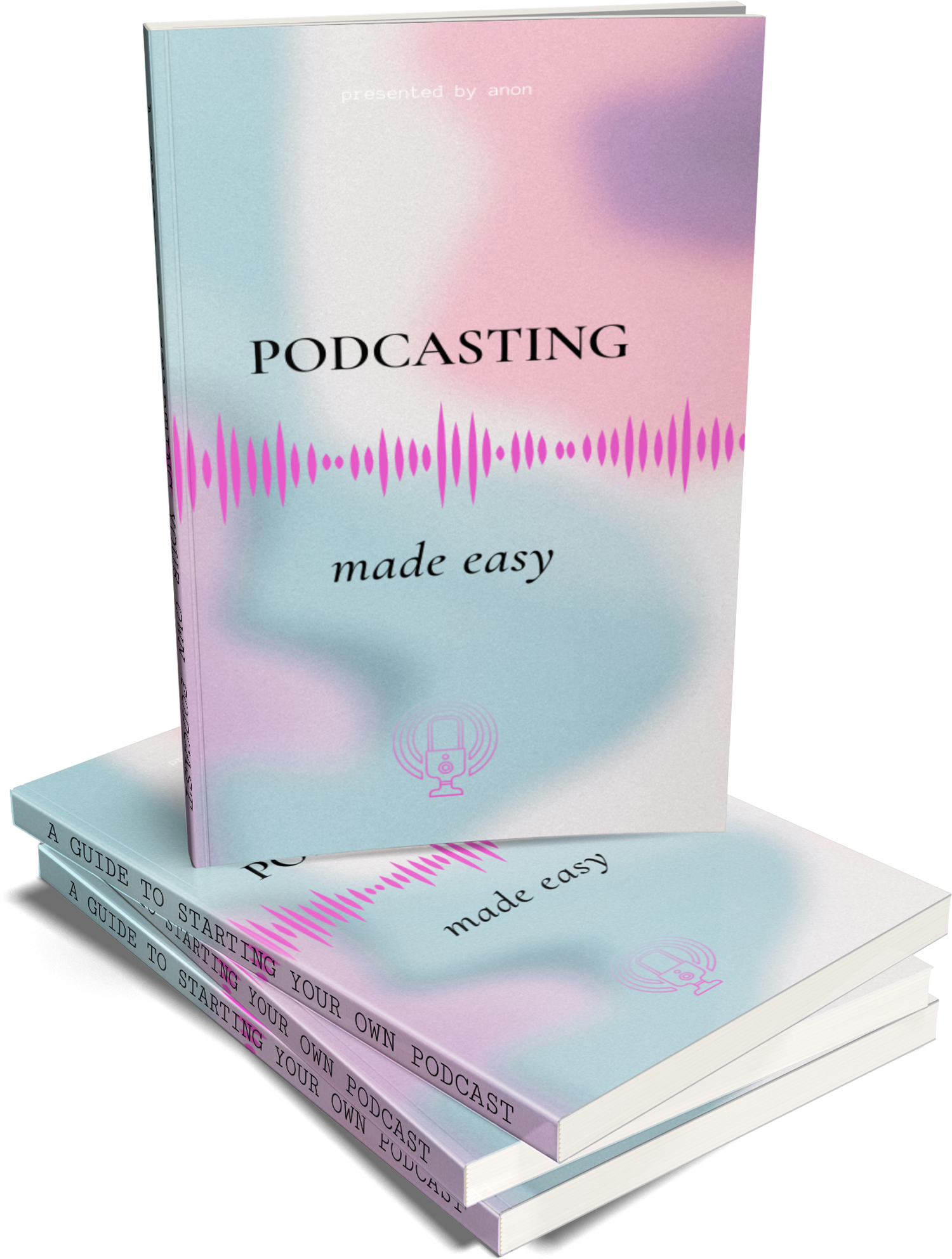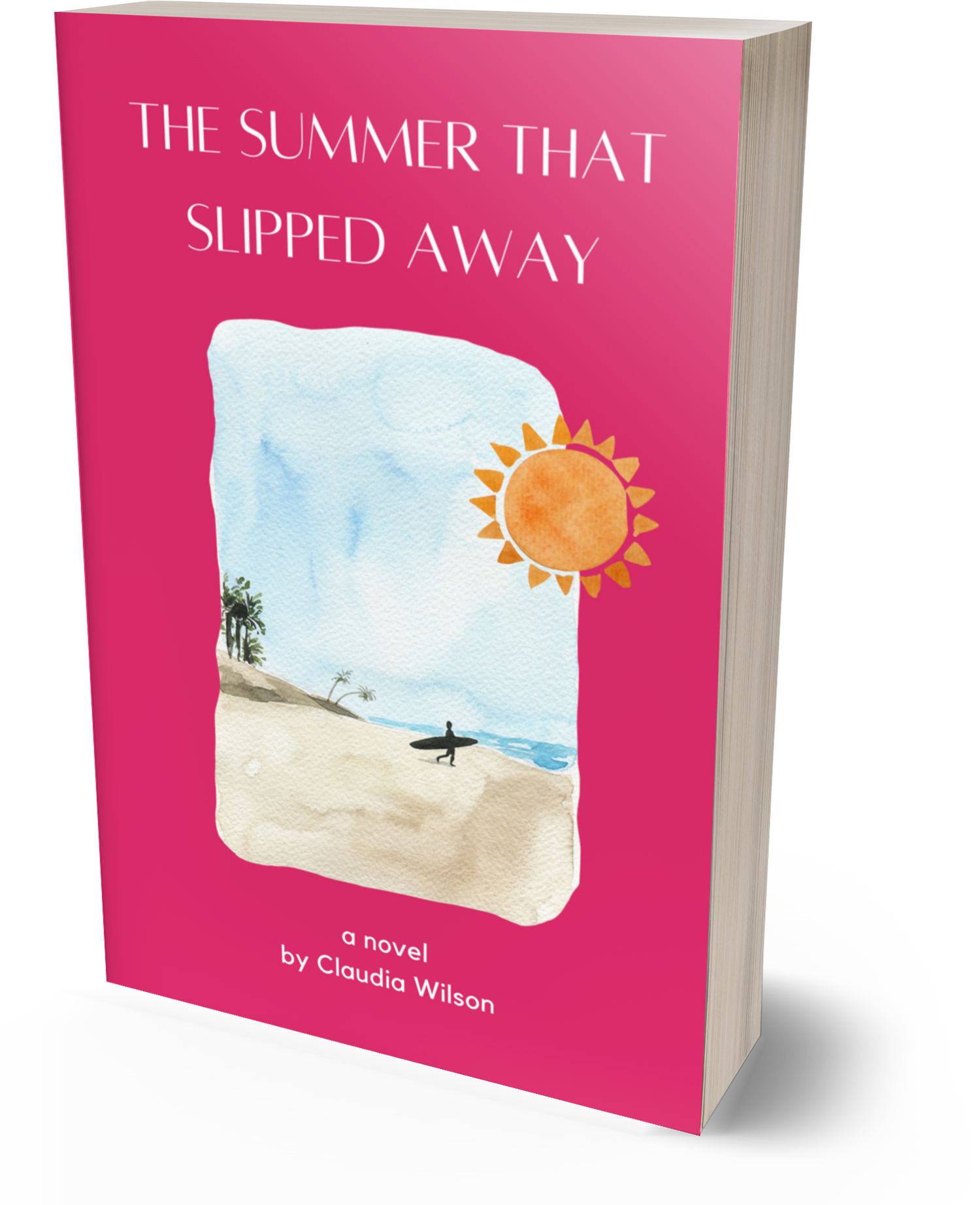 For Online Courses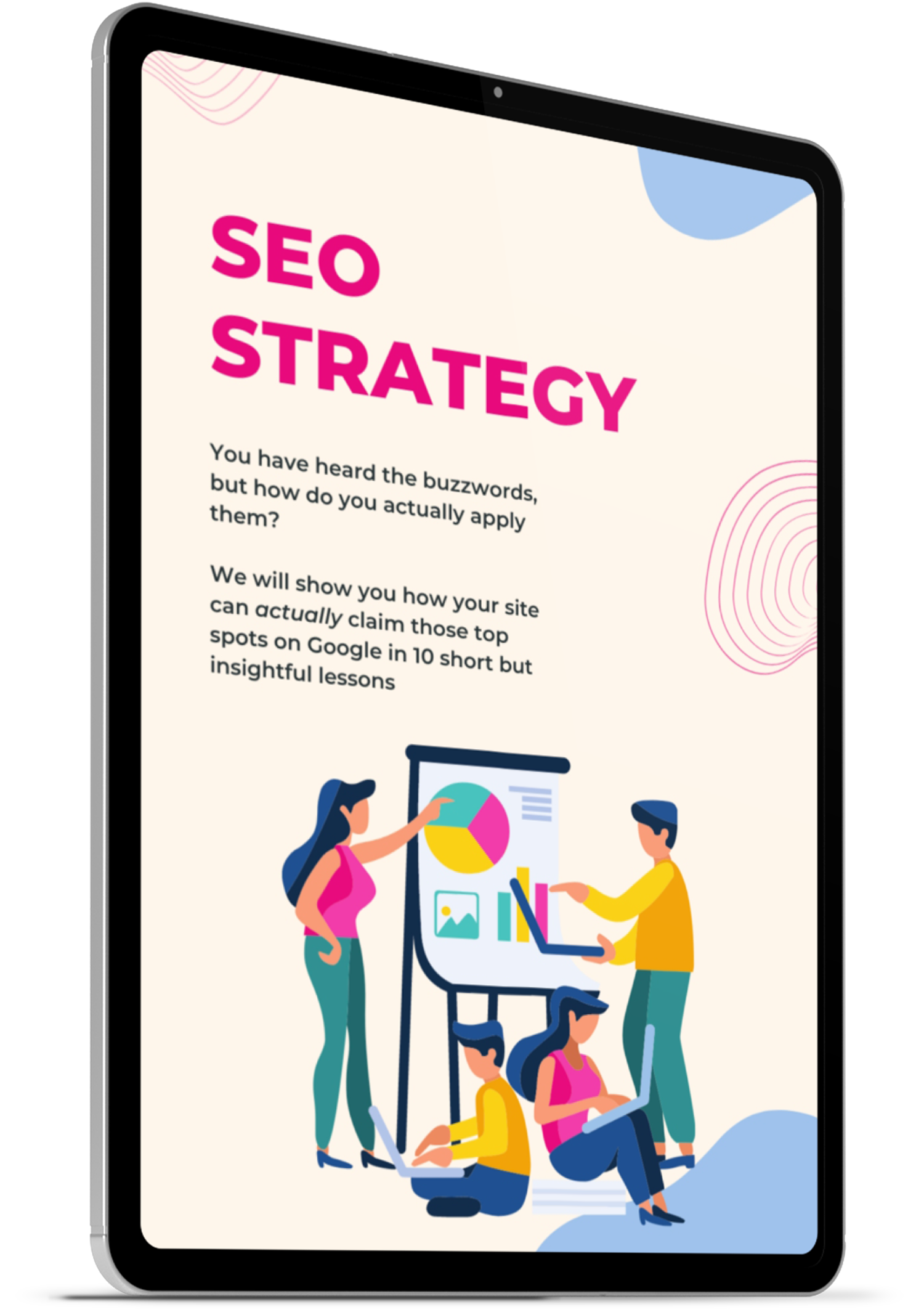 For Fitness Programs
For Apps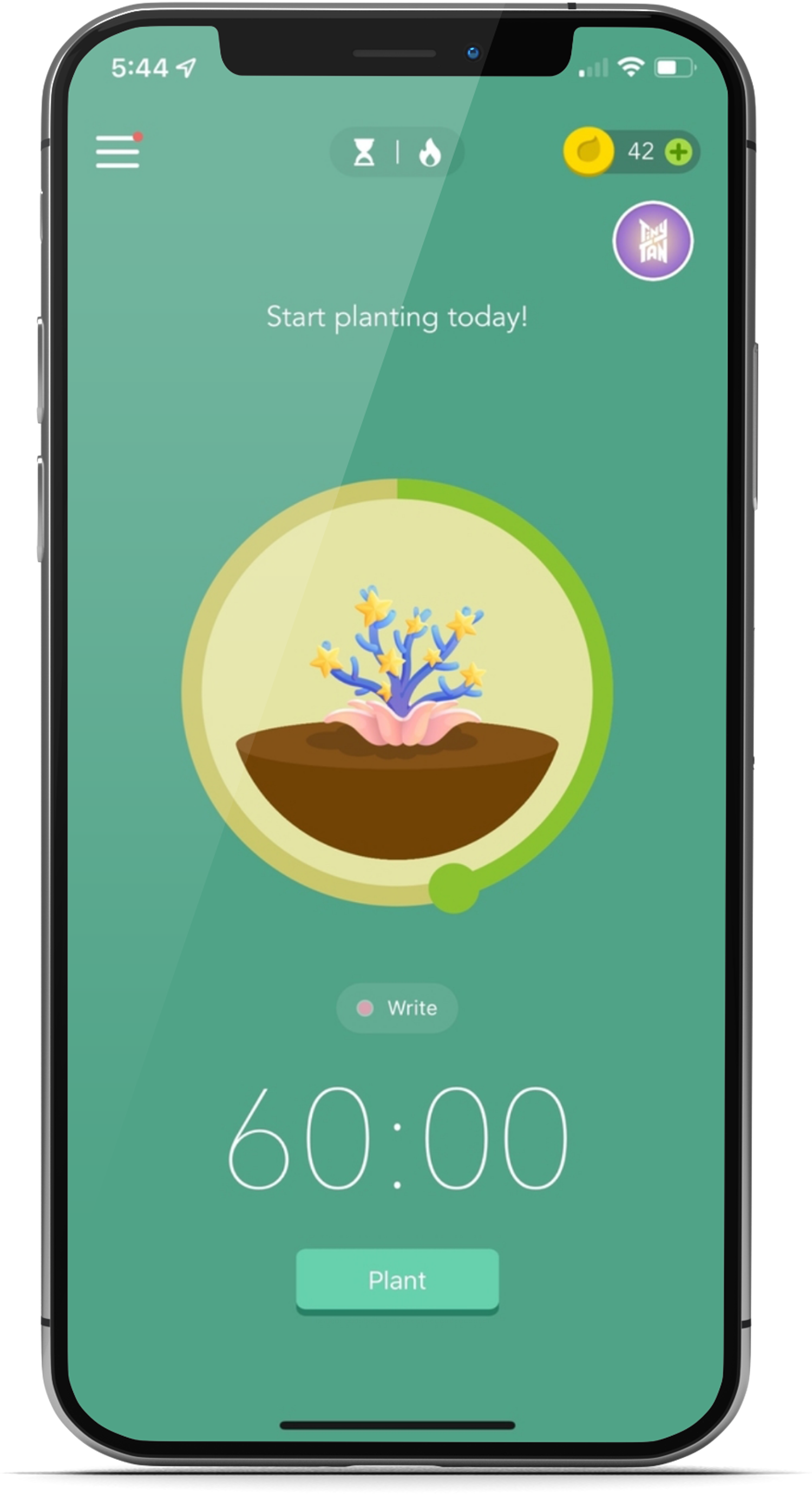 For Supplements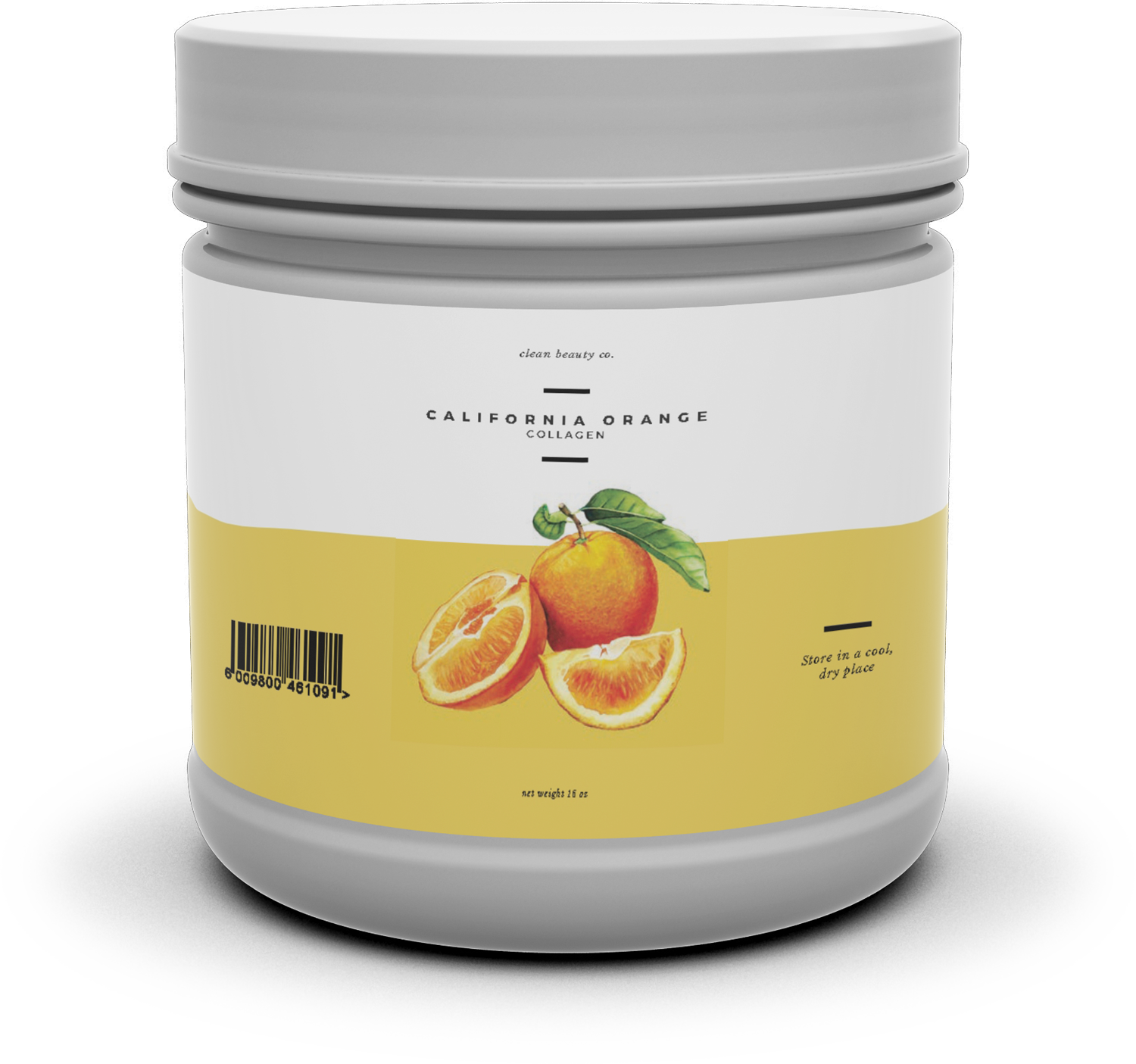 For Recipe Books
For Subscriptions
For Web Apps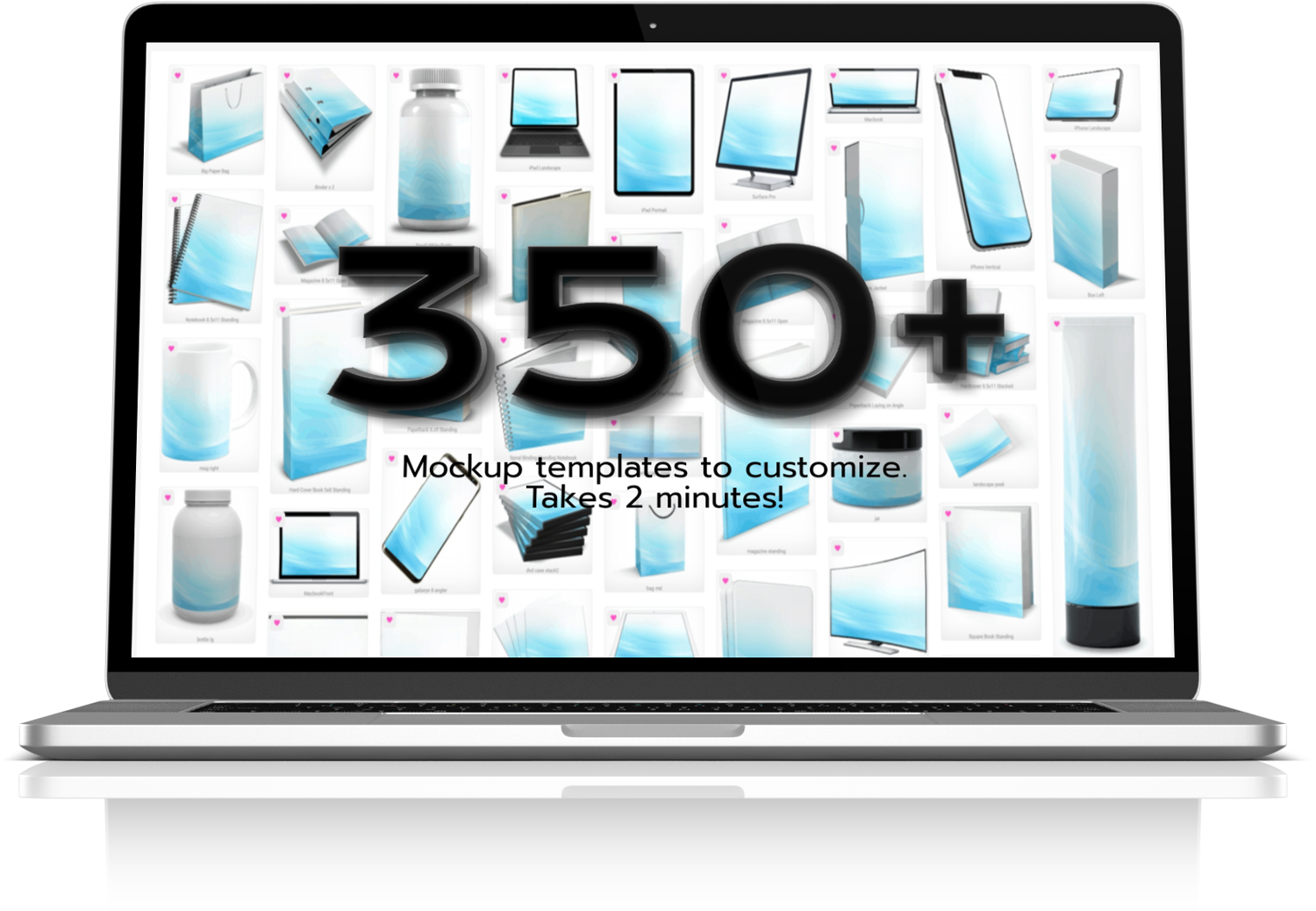 For Workbooks