The Best Tools for Writers
These tools are helpful to have in your back pocket. They can help you reach your goals, no matter what stage you are in as an author. You already know about Microsoft Word and Google Docs. Instead, we found all of the tools you didn't even know you needed. We have categorized these tools as editors, organization tools, creativity boosters, or miscellaneous.
Editors
Chapterly ($9.99/month). Chapterly, which was built by best-selling authors for authors, hits all of the bases from start to publish. It covers writing tools, collaboration, cover design, visual boards, print, and digital exporting, and outlines. It even has an AI assistant named Chap. Chap helps to generate titles, ideas, character concepts, and content composition. Chap will help with the dialogue soon!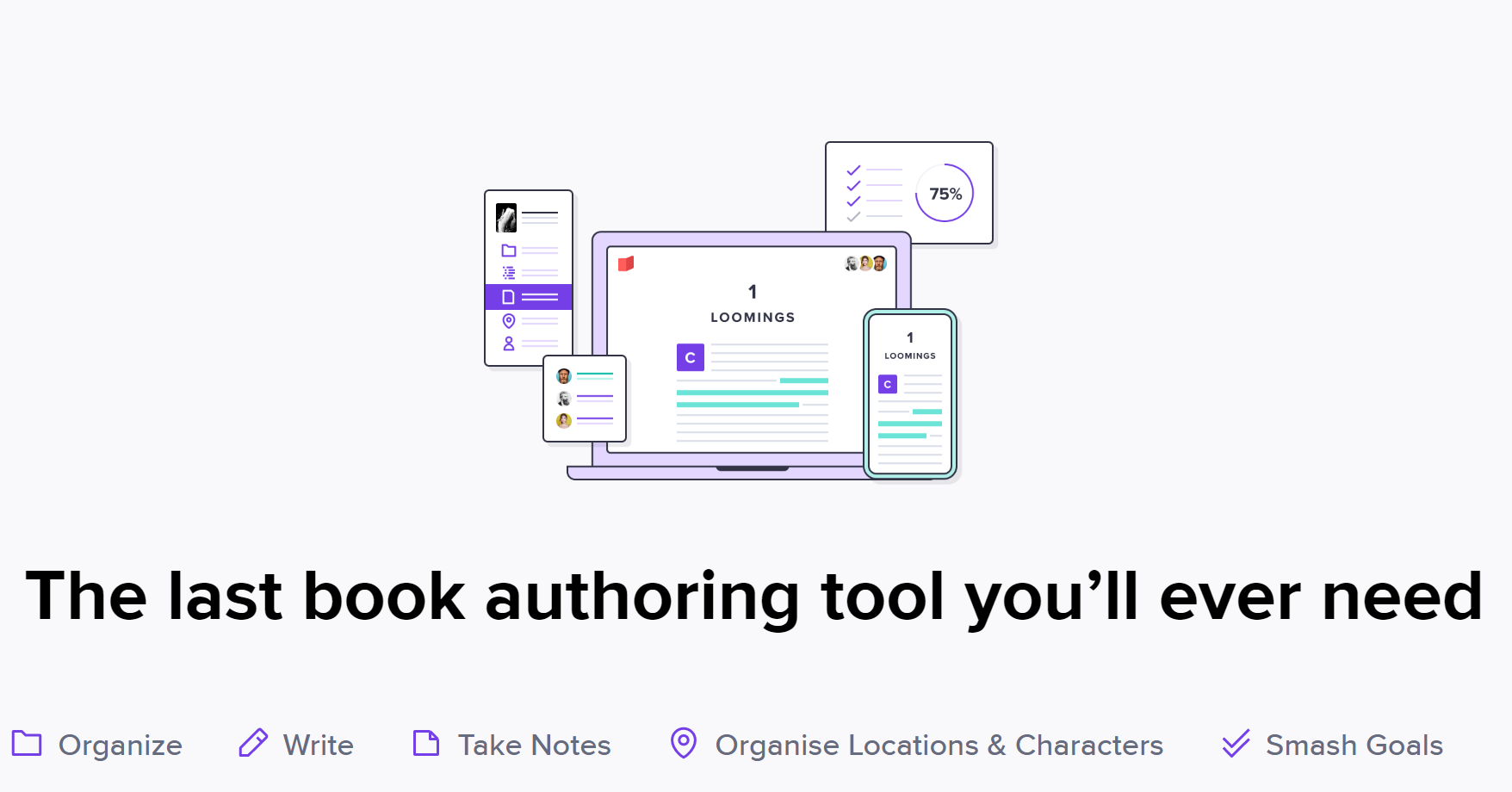 Hemingway (Free.This editor is beneficial when trying to simplify or shorten your writing. It will highlight particularly long or complicated sentences and words. Hemingway will also tell you what grade level you are writing at.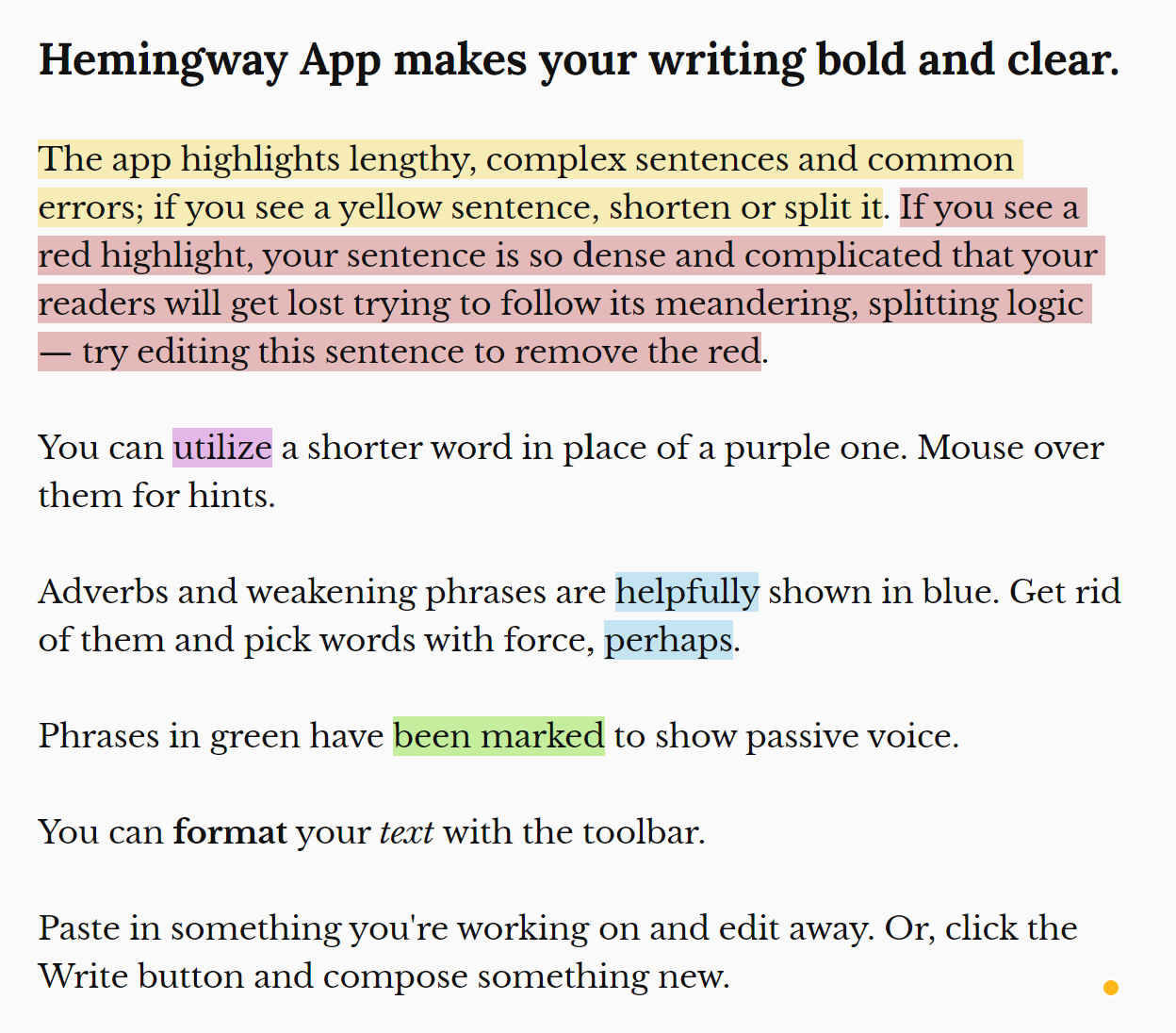 Grammarly (free and paid plans). Your BFF virtual writing assistant. It automatically fixes spelling, grammatical errors, and lack of clarity as you write.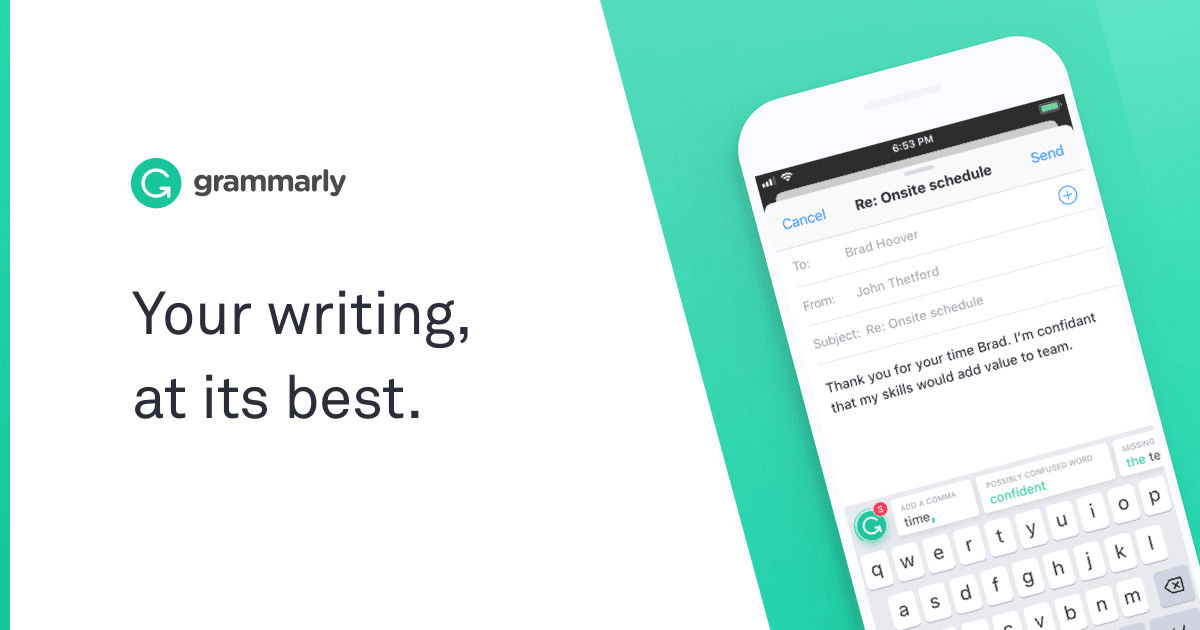 Draft In ($3.99/month). Draft In is an online editor+ (emphasis on the plus). It has all of the features writers dream about for team collaboration, direct publishing, to-do lists, version control, etc.
A couple of unique features are:
1. "Hemingway Mode" when enabled doesn't allow you to delete anything in your document. You are forced to move forward and silence your internal editor, which is helpful when you are working on a first rough draft.
2."Writing Analytics" shows writers the days, times, and lengths of posts that are gaining the most traction with their followers.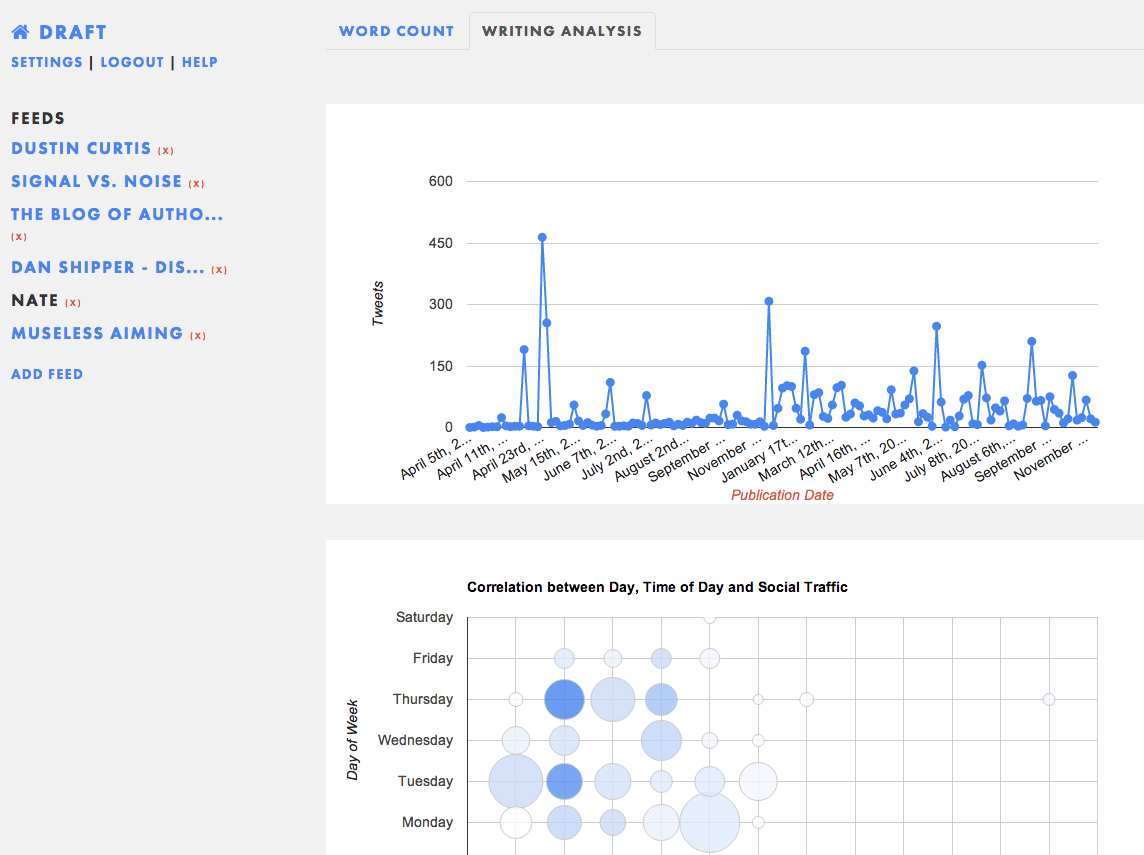 Organization Tools
Milanote (Free up to 100 notes and 10 links). A central location for all of your brainstorming, research, ideas, characters, and plotlines. Users love how it gives you a birdseye view of your entire work.
Evernote (free and paid plans). Evernote is a popular notetaking app for good reason. It is extremely customizable, and you can sync it on multiple devices. It truly is like having your favorite notebook and folder with you 24/7.
Creativity Boosters
WritingExercises (free). One of the most tried and true ways to overcome writer's block is with a quick creative writing prompt. This site will generate a random first line or entire plot for you to run with. Perfect for the times when your mind feels blank and like your spark is gone (it's not).
The Most Dangerous Writing App in the World (free). They give you a prompt and set a timer for you. You must keep typing, if you pause for too long or try to go back, all of your progress disappears. This is a fun exercise to start off your day of writing and to get your mind engaged.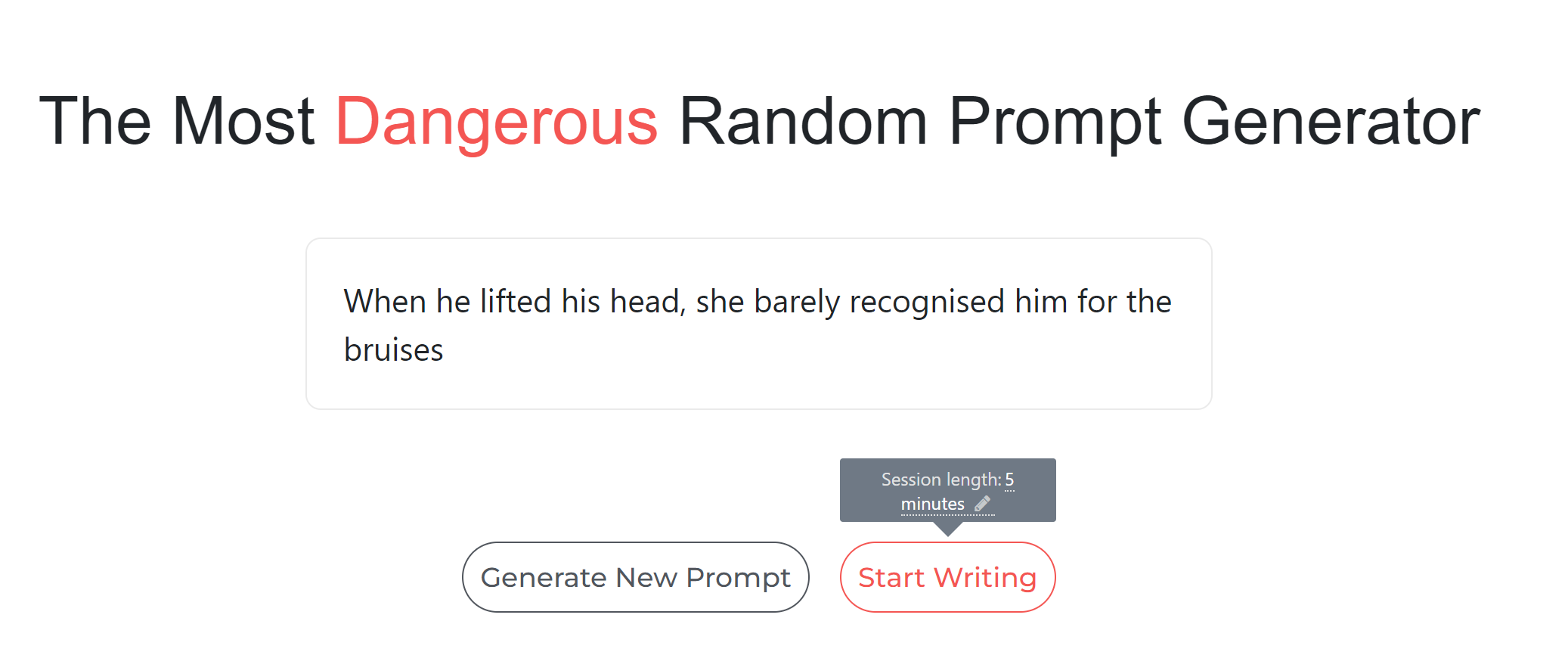 Miscellaneous
Omm Writer ($7.78 one time). A distraction-free writing app. They describe themselves like this: "Like a very short teleportation. Like a note-taking app in a more minimal and relaxing space. Almost like you could write with your eyes closed." It has the best aesthetics we have ever seen in a writing app.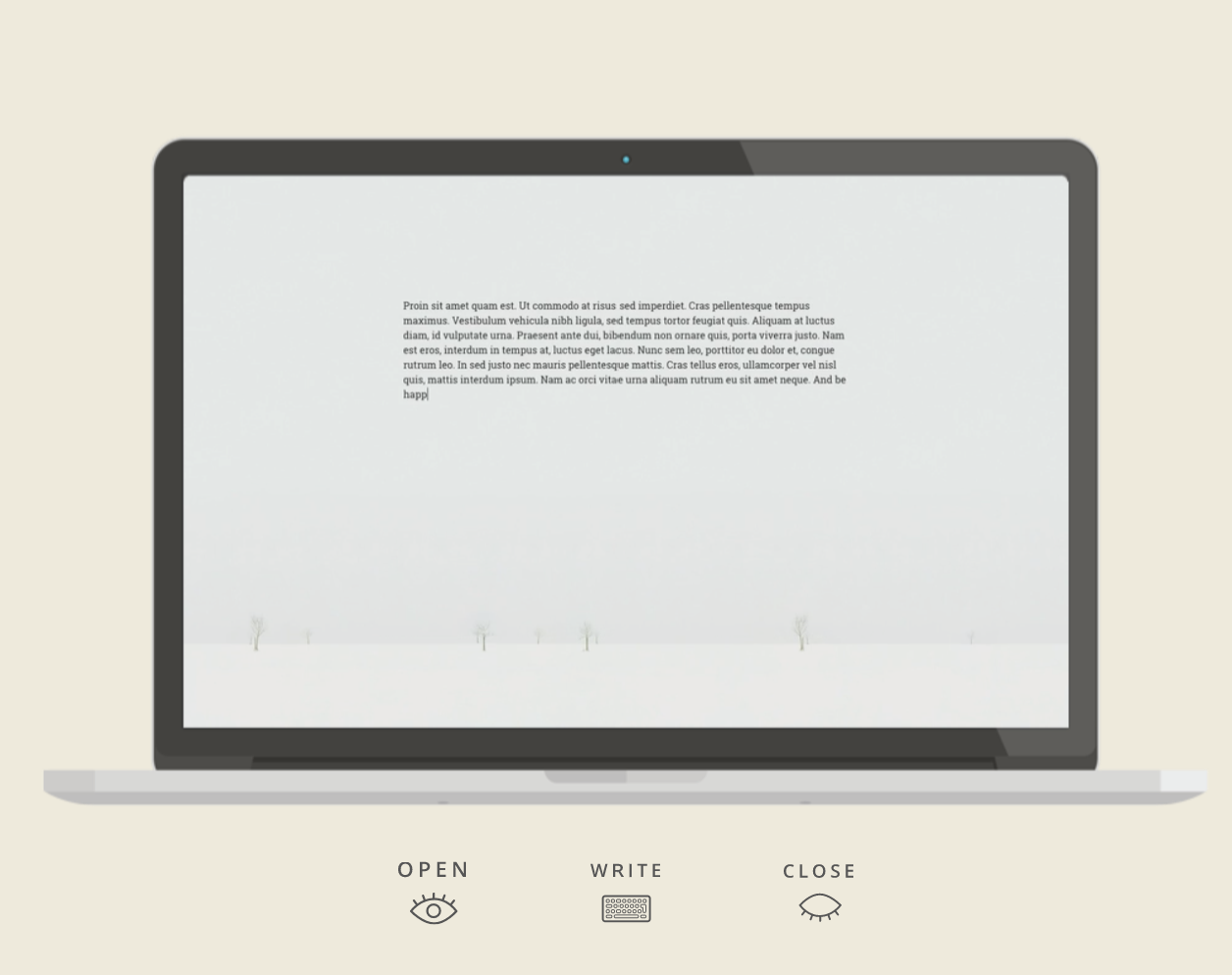 Forest ($2.99 one time). Grow trees in your cute, digital forest by setting productivity timers and staying focused. If you go to non-work apps while your timer is running, your tree will die.
Cliche Finder (free). Cliches can enhance your writing, but if they aren't used intentionally, they can have the opposite effect and make for a bad reader experience. This tool will highlight all of your cliches so that you can be aware of them and make changes as necessary.
GraphWords (free). Although thesaurus.com rarely misses, this enhanced, visual thesaurus might replace it as your new go-to. It gives you noun, adjective, verb, and adverb options in a clear way.
OneLook (free). A reverse dictionary will tell you the word that is on the tip of your tongue. You type in a concept or definition, and they will give you words that match- brilliant!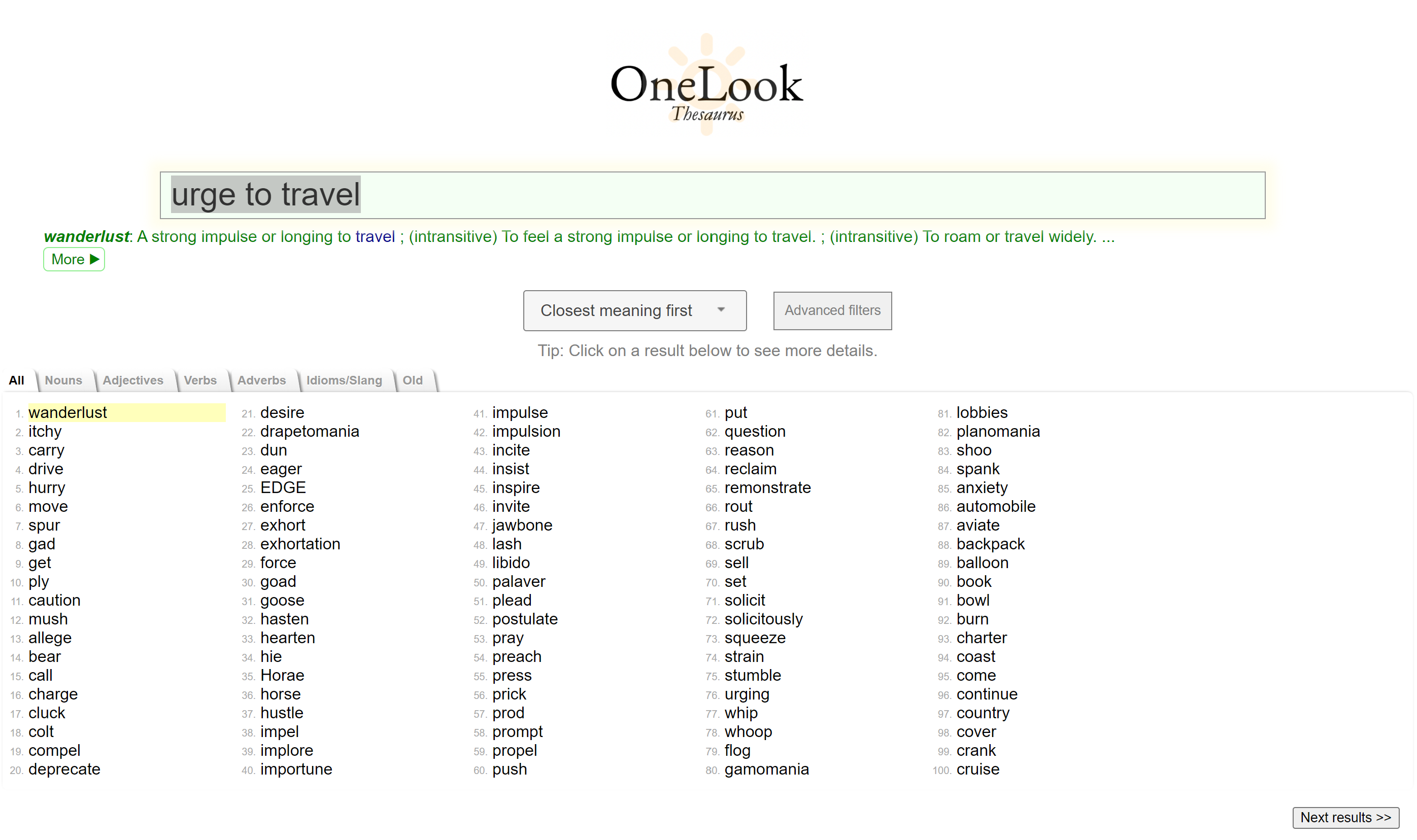 BoxShotKing ($10/month) This is essential for displaying and promoting your work online. With BoxShotKing you can create stunning 3-D mockups of your book covers without Photoshop.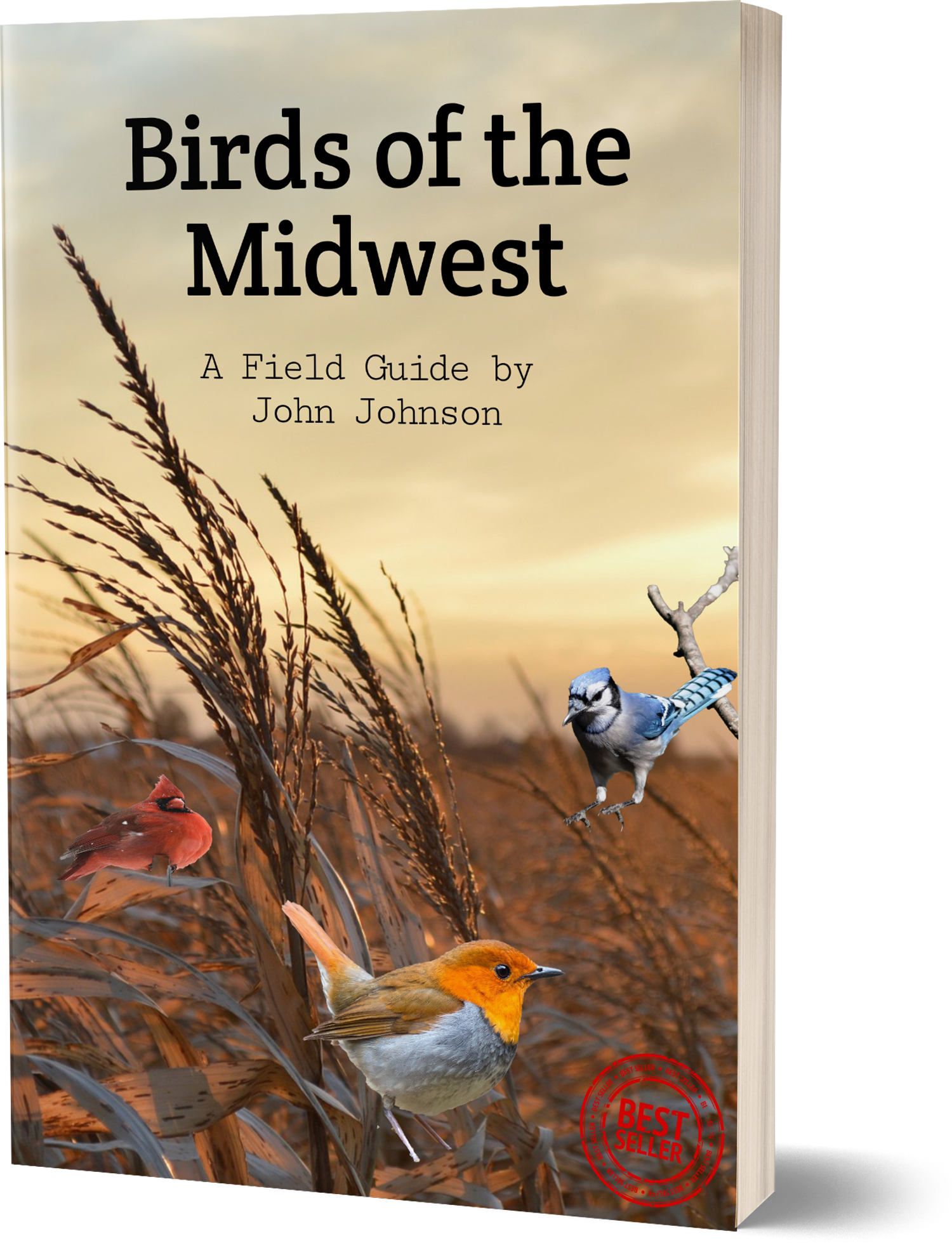 750 Words (free). Join 558,286 other writers in developing the habit of writing every. single. day. The idea is that if you can get in the habit of writing three pages at the start of each day, it will help clear your mind and get the ideas flowing for the rest of the day. You will also record your mindset while writing that day, which is insightful to look back on.
Lose the Very (free). Stop using intensifiers and start using stronger adjectives and adverbs with Lose the Very; type in any word that you want to make stronger and they will give you a descriptive substitute.

Conclusion
Whether you are a beginner or have lots of experience, these tools will help you become a better writer. They will also help you save time and avoid the dreaded writer's block.
Explore Other Recent Articles