Create professional 3-D mockups in just a few minutes. No tech skills or license required.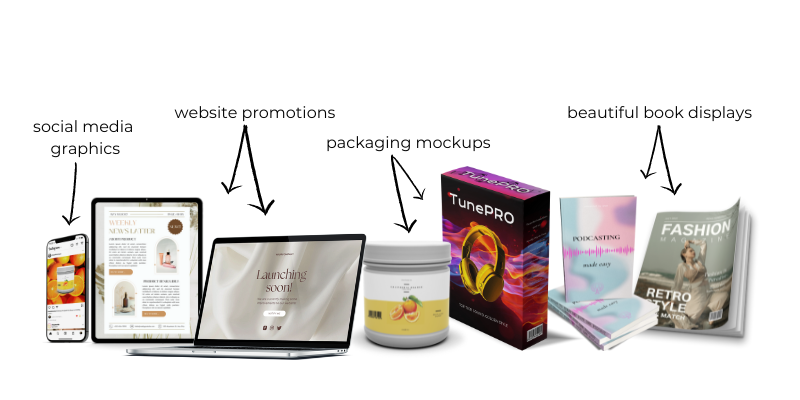 350+ Templates
Perfect for everyone who has created an ebook, online course, podcast, app, new website, or sells products online.
I'm glad I renewed because I was able to make 3-D images of my new book cover. What amazing customer service!
Dr. Nina Savelle-Rocklin Psy.D.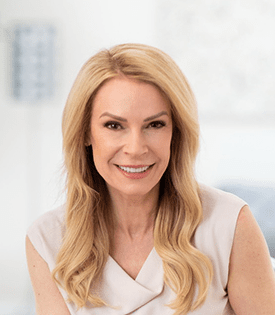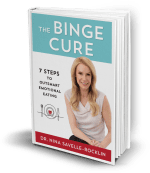 Wow - this software is absolutely amazing! And no more waiting (and waiting) for Fiverr guys to get back to me eventually. Boxshot King cranks out eye catching graphics in just minutes - and exactly to my specs. Best of all - the price is insanely low.
Stephen Holt
Stephen Holt Fitness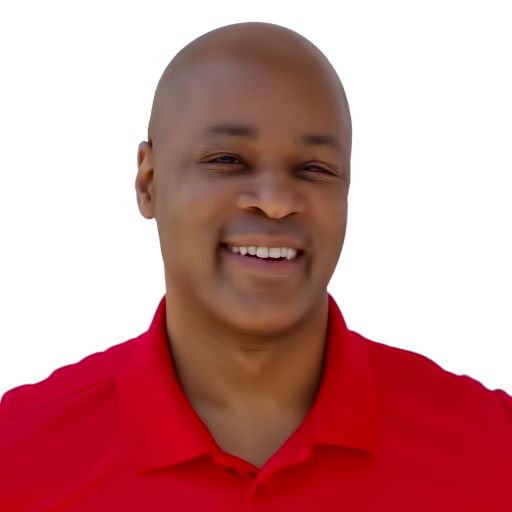 I just want to say thanks for the software - it's very easy and actually fun, and that's saying a lot coming from me because I'm not a techy person. I'm excited that now I can save time and money and create my own ebook covers in just a few minutes - so thanks again!
Beverly Butler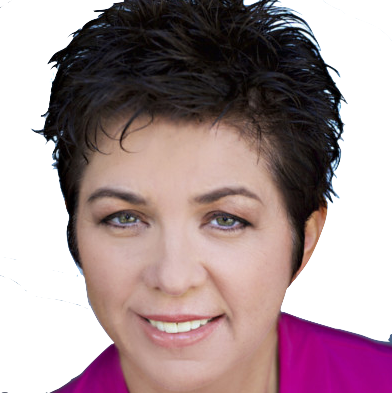 When I think of a graphic I want, I just hop on over to Boxshot King and make it -- fast. Within 10 minutes of joining I had my first graphic created and downloaded to my computer! And it looks great!
Denise O'Berry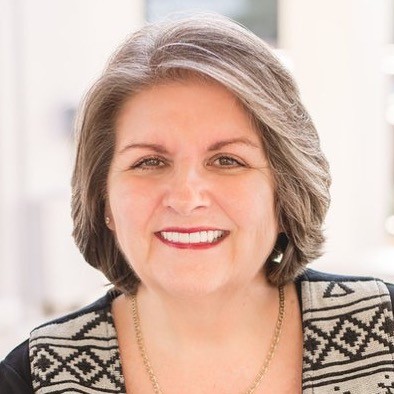 BoxShotKing In Action
Turn a simple image into a podcast phone screen!